our bar
The heart and soul of the Cat is the traditional bar, serving all forms of beer from Cask to Keg, Bottle and Can. We offer a diverse range of beers, wines and spirits often featuring new guest beers, exotic, lesser known wines and non-mainstream branded spirits.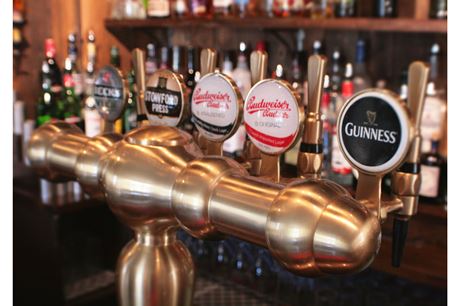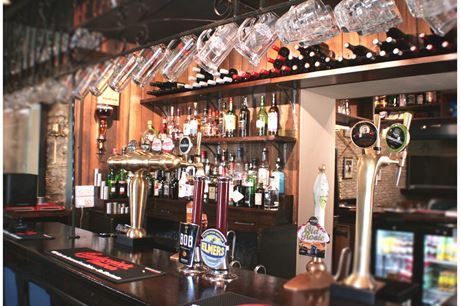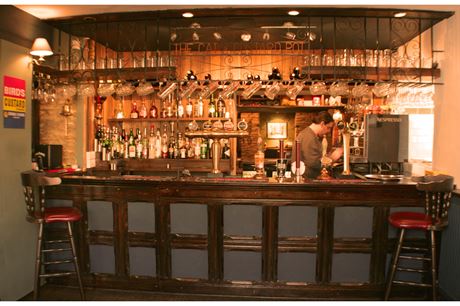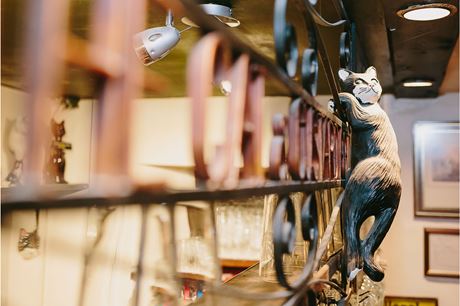 Working with local partners
Supporting quality produce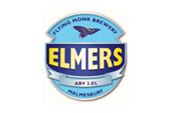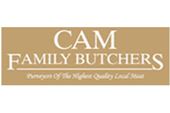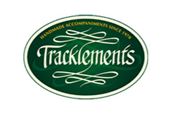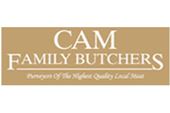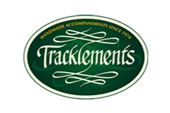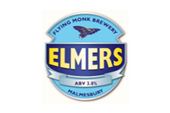 Signup Success
Thank you for registering for our newsletter.
Email not correct
Please provide valid email address
An Error Occured